Your Premier Venture Scouting Service
Helping corporates discover and engage with the best startups and early-stage companies.
We help corporations, venture fund, innovation labs, accelerators and more.
We work with Chief Technology Officer (CTO), Chief Innovation Officer (CIO), Innovation Program Managers, Hackathon Program Managers, Venture Partners, Investment Manager, Family Office Fund Manager, Project Manager, Accelerator Program Managers and more.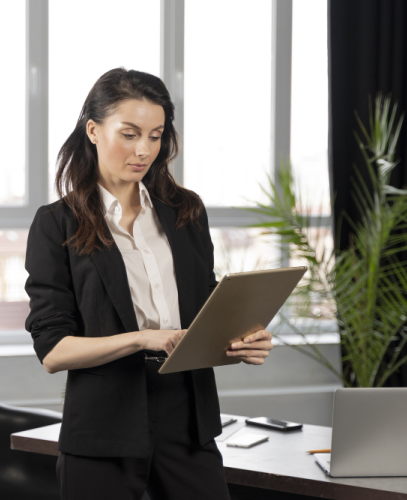 Source startups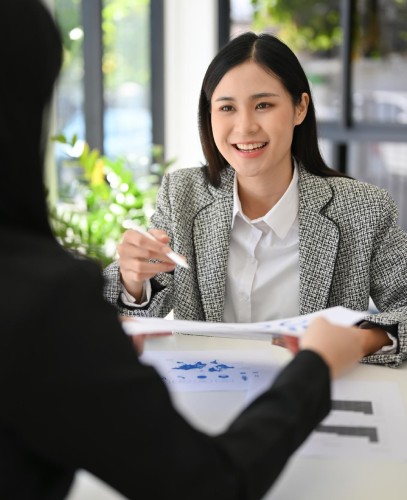 Conduct startup interviews and due diligence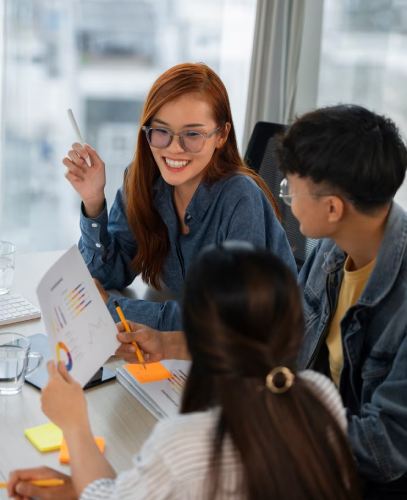 Execute innovation and technology scouting
We have established a robust network with startups and innovators across various industries. Our connections allow us to bring you the most cutting-edge technologies and ideas from startups to give you a competitive edge.
Our services cater to a diverse range of partners who can benefit from startup scouting. Whether it is getting your products into the hands of relevant startups, engaging with founders of startups in a particular sector, reaching startups who can address a problem statement, HackScout is tailored to meet your needs.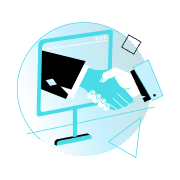 We have a proven track record of delivering exceptional results for our clients. Join the ranks of our satisfied clients and unlock the potential of startup scouting.
The Benefits of Venture Scouting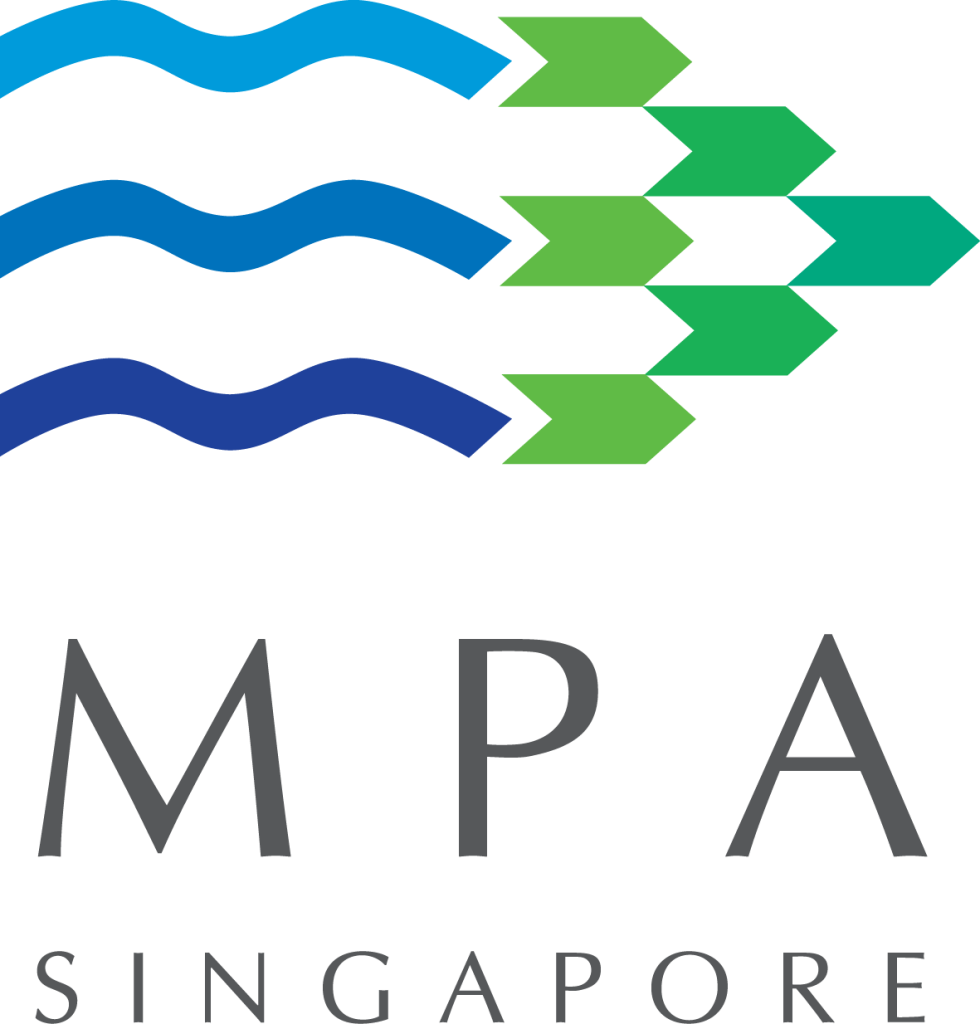 Got questions for us? Reach out to us and our team will contact you.